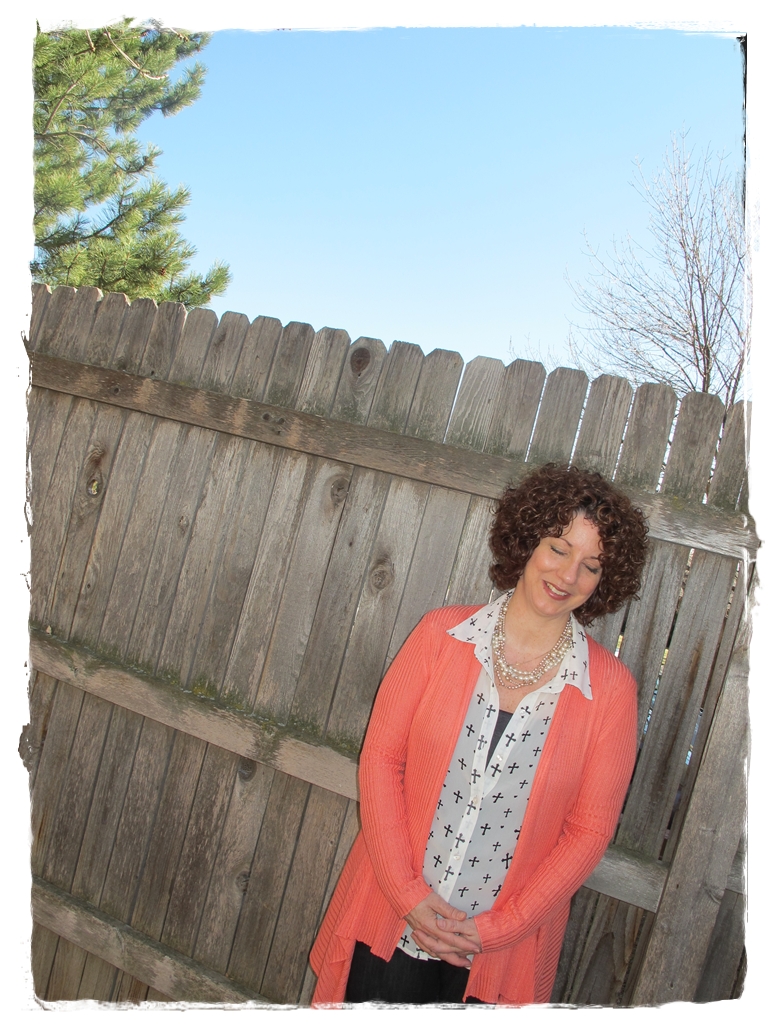 Dear Friend,
Since I was very young, I have felt the need to pour my thoughts onto paper. In this section of my website you will find stories that I have chosen because they were learning experiences for me. Some are healings, some are stories I received in readings or meditation. I would love your feedback if you are touched in any way.
Many blessings,
Holly
Me & Patricia Cota-Robles, August 2013-
After an amazing experience I wrote about the World Congress on Illumination. Read it!
This actually happened! True healing with Viana Stibel.
Shorter writing, many subjects, check it out!