Have you ever noticed that choosing a gift can throw you off your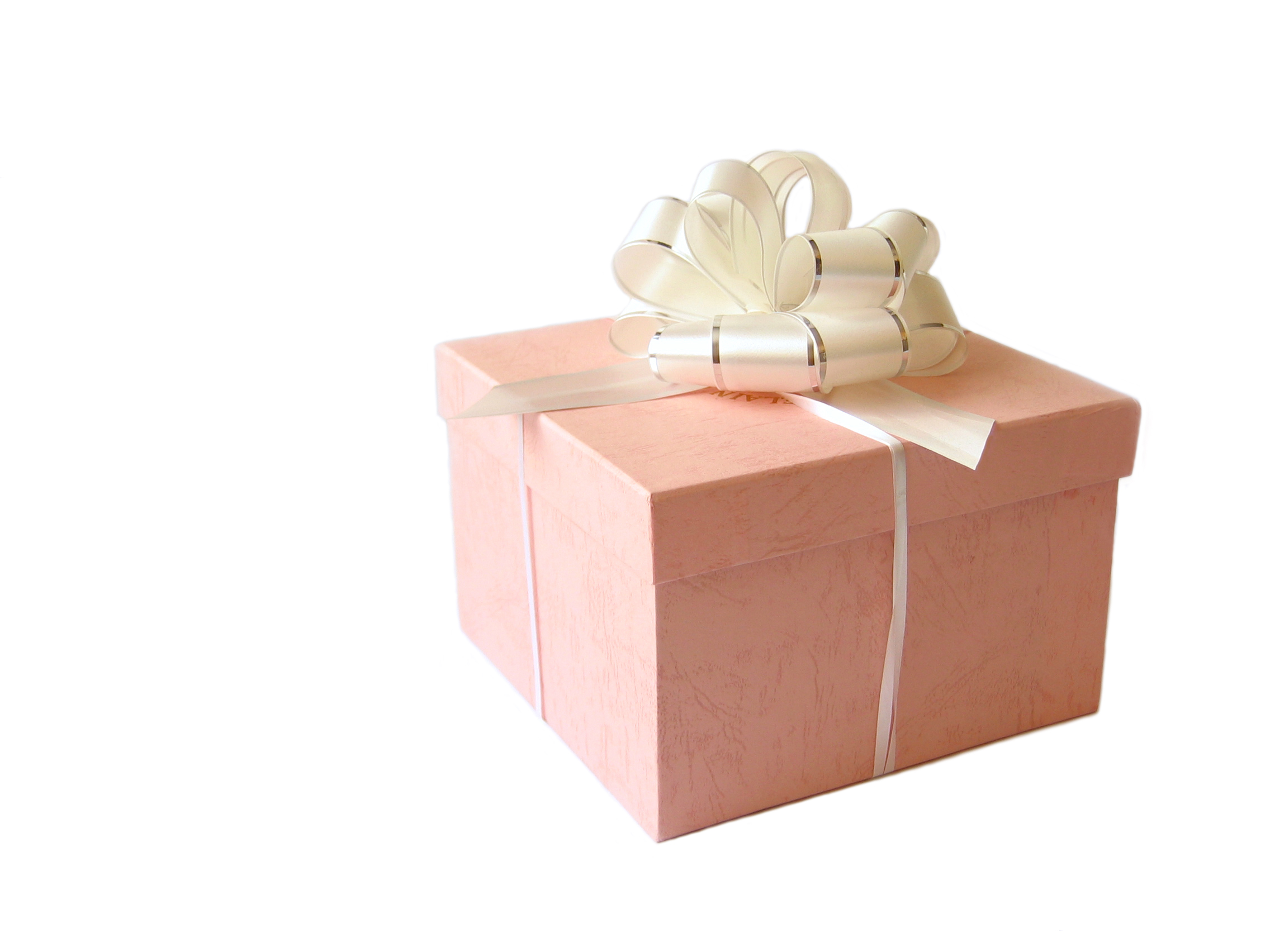 game? If you have meditated, centered, polished up your favorite crystal, straightened your altar and prayed for help but still can't decide what to get someone, try these ideas:
Rather than internet search "what to get _____ ____ ____"

(a four-year-old, my new boyfriend, my dad, the in-laws), try sitting down and saying, "I want to know what to get _____ ____ ____, I ask for a Divinely inspired idea. I want to please them with my budget which is: _____." That might sound like, "Dear guides and angels, please help me. I am buying a present for my grandma and I want her to be pleased. My budget is $15, please help me find the right gift." The hardest part of this equation is that the answer might not come immediately. However, if you focus and empty your mind, it can.

We get tied up in comparisons. Don't let money ideas stop you from giving a favorite chocolate. Or new clothes pins. Gifting should be about thought. Or about witnessing a need. It has turned into an obligatory mess. Revise old conditioning by setting up new rules. You can tell everyone you know that you are changing this game, or write a simple letter with the gift OR… do nothing and let the gift speak for itself. Don't let buying small or simple mean that the gift is any less important.

Think debt-free. Our society is squeezing the advertisement-agenda last-red-cent out of so many people. Stop it by setting an example. Have a budget and stick to it. If it involves the Dollar Store and E-Bay, so be it. Many times creativity is the answer. If you feel like you don't have an ounce of creative energy, check out #4.

Borrow someone's mind. There is likely someone in your life that would love to spend money with you or for you. Let them. Join them. Try asking a shopper friend if you can buy them lunch in exchange for shopping advice and creativity. Creative people usually love to help. Give them the chance to be happy by asking them for help!

The interview. Sounds weird, but an interview is a great gift. It says, "Hey, you're interesting and I want to know you better." Did your oldest relative know someone that fought in the Civil War? Where did that scar come from? Use video, audio or notes. Get interested in people that you love, they won't be around forever. What's the craziest thing you did in college/the service/before you got married? This is a gift that will benefit both the giver and receiver. And when the next holiday rolls around, you may have a nice written story or edited video to present.

A few years ago I gave my grandsons a tour of Mile High Stadium. (If you aren't from Colorado, it is where the Broncos play football.) My husband and I spent all day with the boys, who loved the excitement. We were lucky enough that our tour guide turned his head when the boys ran onto the field, a big no-no. It was hands-down the best gift because of the time we spent together. I bought the tour on a discount website (Living Social, GroupOn), so it was half price. However, there are many ways to spend time with someone for free; what about a movie/video night, outdoor concert or car ride somewhere?

Family tree. Think interview and internet. Why not finally sit down and squeeze all the family info from your parents/relatives. Then put it on paper or into one of the websites that organize family trees. I have heard ancestry.com does a great job, a membership might be just the gift your mom is waiting for.

I'd love a new sweater, but it must be the perfect color (no pastels), the right size (I wear a medium, large or x-large), the exact shape and style I prefer, proper fibers (no polyester, unless it helps hold the shape and isn't overt; cotton is good, sometimes) and really just generally pleasing. Do you know anyone hard to shop for? Seriously, I can hardly shop for myself! And what I really want is you. Maybe the person you are stressing over would really love to spend time with you. Give yourself, your time and focus. Give eye contact, hugs and attention. It's free!
The perfect present isn't always about how much money you spend. No matter your budget, the energy around holidays and gift giving is changing. Two important things to think of are: consciousness around what you truly want and awareness of what is comfortable for you. Sit with these ideas to be content with how and why you give.
 Holiday blessings,
 Holly
Also: Holiday Survival Guide: https://lightworkersalliance.com/?p=3847
Please follow and like us: