March has two eclipses.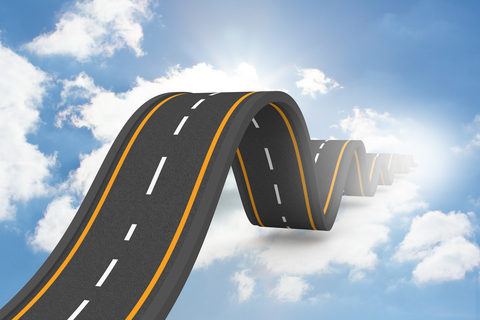 March 8th was a Solar Eclipse as well as the New Moon. And the upcoming Penumbral Lunar Eclipse is on March 23rd. If you haven't found yourself on the proverbial roller coaster, this might be your chance. As they say, hold on, it's going to be a bumpy ride!
Energy pushes like this are great opportunities for clearing out old stuff and realigning with something that you consciously choose. Humans tend to be fear oriented by nature. It's not anyone's fault; there is too much history of survival, fight or flight is in our sub-conscious. My guides say if you want to know what is going on in your sub-conscious, look around you. When I learned this I realized that I had quite a bit of work to do. Not only was I unhappy, I was stressed and creating drama/chaos more often than not.
I got determined. When I looked at the why or how of an unwanted manifestation, I found old beliefs or patterns. So I tried to change them. Some changed instantly, others were stubborn so I enlisted the help of healers and therapies. Meditation was extremely helpful. I didn't stop until I found solutions. Find it, change it. Sometimes change is the healing an issue needs. Change can be about letting a belief system or idea shift. When I create suffering, I have found that my ideas around the suffering are what changes more so than the direct issue. Working this way, I have healed past lives, childhood pains and much more.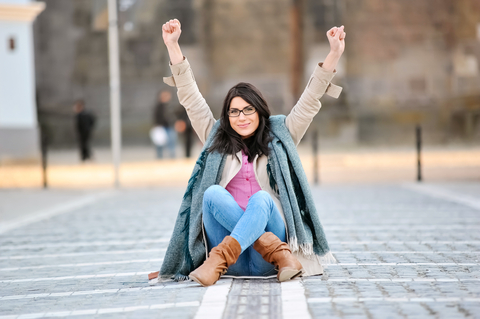 The next time you are researching a personal problem, remember: If you are suffering—you can change something. Maybe your issue is a health problem that won't go away, that's okay. Try looking at your belief patterns and thoughts. Sometimes one small change shifts the big picture.
During difficult energetic times, try to schedule quiet moments into your day. If you're a meditator, give yourself extra time. Go for walks, make processing and releasing part of your conscious day. I invite you to care for yourself more efficiently than you care for anyone or anything else. To be our best lightworking selves, we have to deal with unusual things. That takes time, focus and determination. Don't let anything take self-care away from you.
I wrote a blog about the hard truth of taking responsibility and not blaming, but that doesn't mean things aren't happening. (Everything's Causing Me Problems, click here to read it.) Change your perspective and you change everything. A bumpy ride can be fun. Put your hands in the air and laugh as loud as you can. I dare you.
Blessings on your spiritual road,
Holly