Listen to Holly!

Check out Holly on youtube.com! https://tinyurl.com/y3jxged4
October 2019, Holly was interviewed by Richard Luminous Melchizedek and Ron Ario as part of their program Starseeds Changing the World. (https://tinyurl.com/y4jdtmqk)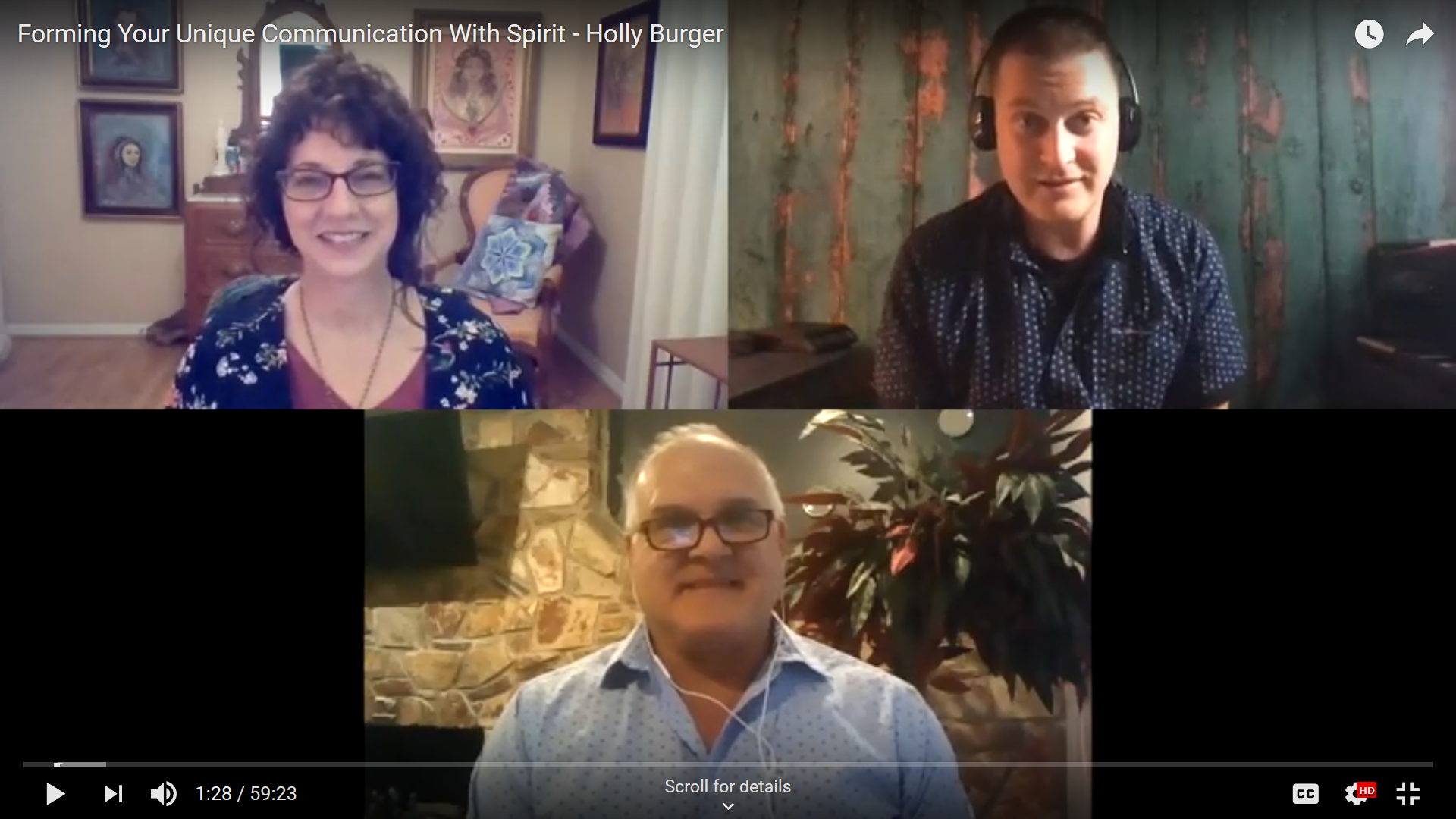 Below are recordings hosted by Cathy Cartisano Andrews via her on-line radio show, Wings on the Ground. The first show included a free mandala and prayer, which you will find below. The second talks all about Juggling Frequencies, which is the name of a prayer from Holly's Pocket Prayer Book.
You can learn more about Cathy and her show here:   http://www.blogtalkradio.com/angelradionetwork/2013/09/25/wings-on-the-ground-radio-show-with-cathy-andrews
The name of this mandala is "Ethereal Voice", you can print this, it is a large file! I created "Ethereal Voice" by drawing a flower of life with pencil and compass on watercolor paper. It was drawn intuitively, then painted with water color. The lines are metallic paint and ink.

In particular, this mandala works with the Throat Chakra to enhance spiritual communication, bypassing dimensional limitations, giving one a voice to the angels. It is also useful for for meditation, prayer and requests to ethereal beings.

Blessings – hb
Finding My Ethereal Voice
Father, Mother, God, Goddess, Creator, Source of All That Is; it is my intention to communicate with pure beings of Christ Consciousness Light. I offer myself in service to the Divine Light of the I Am Presence through the Divine Will that I Am.
I allow my service to be of benefit to myself and others through flow, abundance and gifts from Divine Light. I welcome help, clearing, alignment and guidance. I ask for assistance in finding my clear ethereal voice in the most appropriate form for my highest and best good.
My heart is full of love for humanity and all dimensional expressions. I assume the stance of one able to receive love, as I have given and continue to give light, love and service. My light shall shine forth forever, as I am a ray of the Divine One. There is no separation and I am present in consciousness and awareness that Creator/Source echoes from me, as I am That.
Today, I create moments of serenity and healing. I welcome communication through my ethereal voice. I am in service and the Universe speaks to me and through me. Thank you and amen.
THANK YOU! I appreciate each of you and treasure
the light you bring to our amazing planet.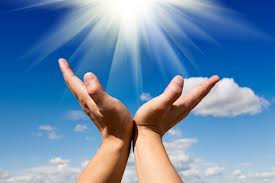 You are the light!