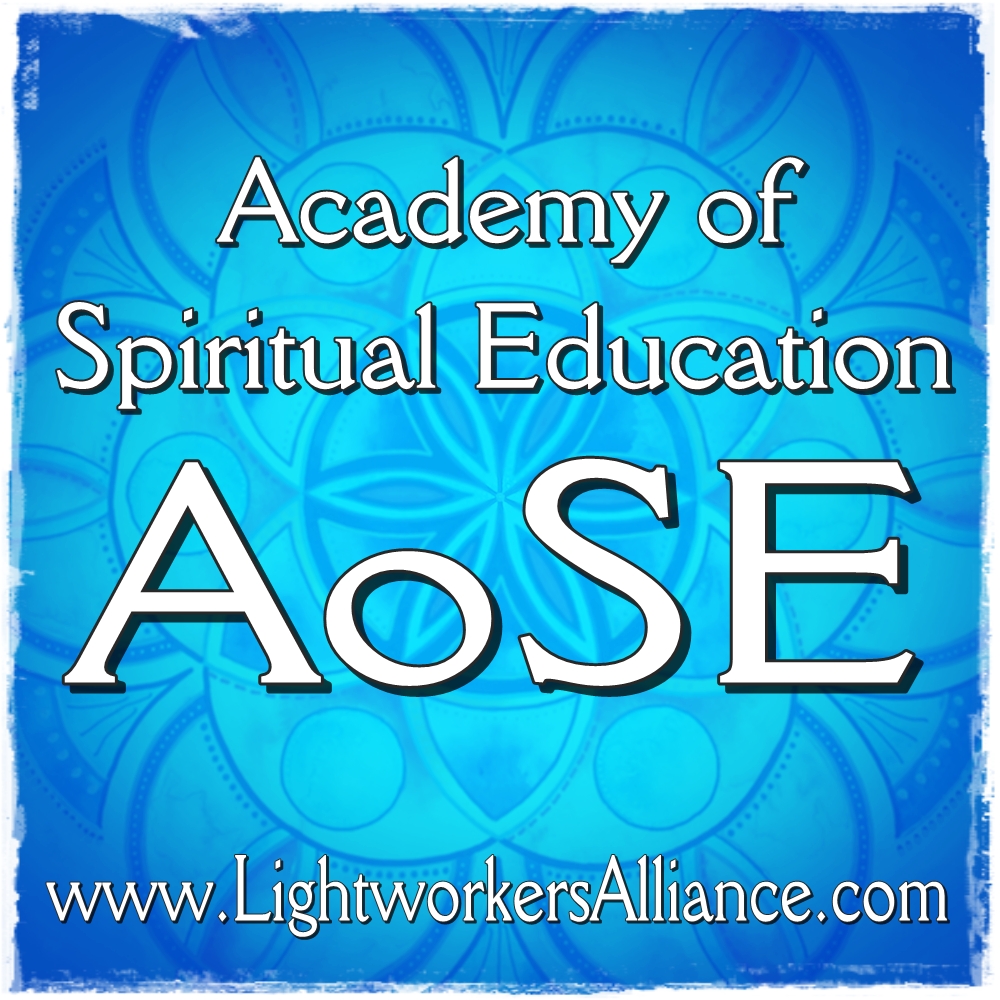 The Intuitive Consultant Certification process via AoSE is personalized for each applicant to support their area of focus, below is a general outline of credit structure.
AoSE Certification Requirements 
—15,000 credits and agreed upon course of study
—conscious effort and attention to lightwork
—signed contract with Holly Burger
—ability to open/close sacred space
—ability to communicate with personal angels, ethereal teacher, doctor & high self
—signed intention statement of partnership
—proper notes and records of gift/donation readings
Credit Opportunities
Sessions with Holly:  Channel Lessons or Readings, 200 credits per (at least 18 or more sessions in 3 year period as a committed course of study & development, 100 credits per otherwise)
Connect With Spirit:  As a study format (tele or live), 100 credits per (consistent attendance with intentions okayed by HB, 12 required)
Psychic Development Circle:  200 credits per (12 required, may also be an active focus via readings or groups)
Gifts/Donation Sessions by Student w/notes:  50 credits per (average recommendation: 44, flexible requirements to be discussed)
Journey to Your Garden Level One (6 classes):  500 credits
Journey to Your Garden Level Two (6 classes):  750 credits
Mandala, Business Mgmt, etc:  100 credits per hour of class time
Free Morning Meditation (participation):  50 credits per
Free Morning Meditation Offering (as the speaker):  200 credits per
CWS Teacher Certification:  1200 credits
Active use of Holly's books Divine Accordance and Pocket Prayer Book:  800 credits
Cost:

AoSE requires a $300 enrollment & commitment payment.    [add_to_cart item="AOSE-E" text="Enroll" ajax="yes" ] 
This fee enrolls you into the program and Holly will begin the process of certification immediately. Credits will be accumulated and awarded through your attendance. There is a Commitment Agreement to be discussed and signed by both you and Holly Burger (please email: holly(at)lightworkersalliance.com). Your commitment is essential and required. If you have attended classes previous to May of 2014, credits are retroactive, just let Holly know to check her records for your attendance in classes or readings. Readings are 100 credits if the focus of certification is not known, and 200 credits if certification is known, so please communicate your interest.
Classes and session prices are as they are advertised, but ask about session price discounts when you sign your Commitment Agreement. Multiple sessions are appreciated and discounts are always available for discussion.