Readings & Sessions with Holly
Feel free to contact Holly with any questions or concerns about scheduling.
Sessions are $100-200, sliding scale. That means you can pay what suits you in that range.In 2019, Holly moved to Florida.
Until her new work space is built, she will be doing phone sessions only. Sessions can be scheduled on-line here: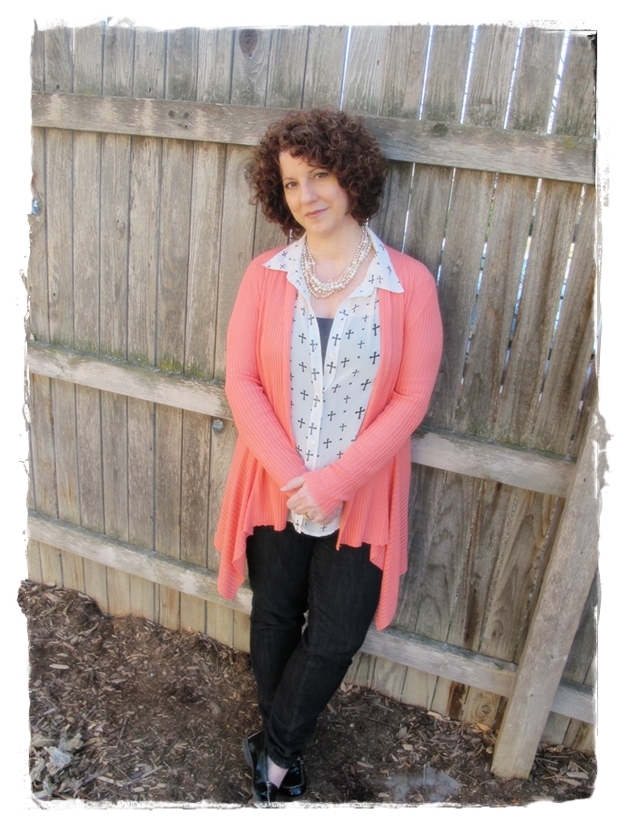 Have Questions? Contact Holly
Explore the following pages to learn more about Holly's work.
Stare at MANDALAS for free clearing!

Listen to Holly, for free. Get a Mandala, for free!!! Freeeee!
All sessions are digitally recorded and sent to you afterward. Please prepare by writing your questions and intentions before session. Phone clients also prepare by creating a safe and quiet place for relaxation and communication. The average reading in 60+ minutes. You may book a shorter session, prices are adjusted.
You may pay by check, cash or credit card with secure on-line payment via www.paypal.com.
What people are saying:

The sessions I experienced with Holly were deeply transformational. A part of myself I did not know existed was revealed. With her help, I was able to move forward in my life in a way that was previously inaccessible. Her expansive knowledge and dedication to light work awakened a part of me that was long buried under the pressures and responsibilities of the physical realm. I highly recommend her readings, workshops, and classes.

Dear Holly, Thank so much for your help & guidance through a very difficult time for myself and for my family. The clarification you brought really helped me and my mom process through some challenging issues. I love you as both a friend and teacher. Blessings! AMB