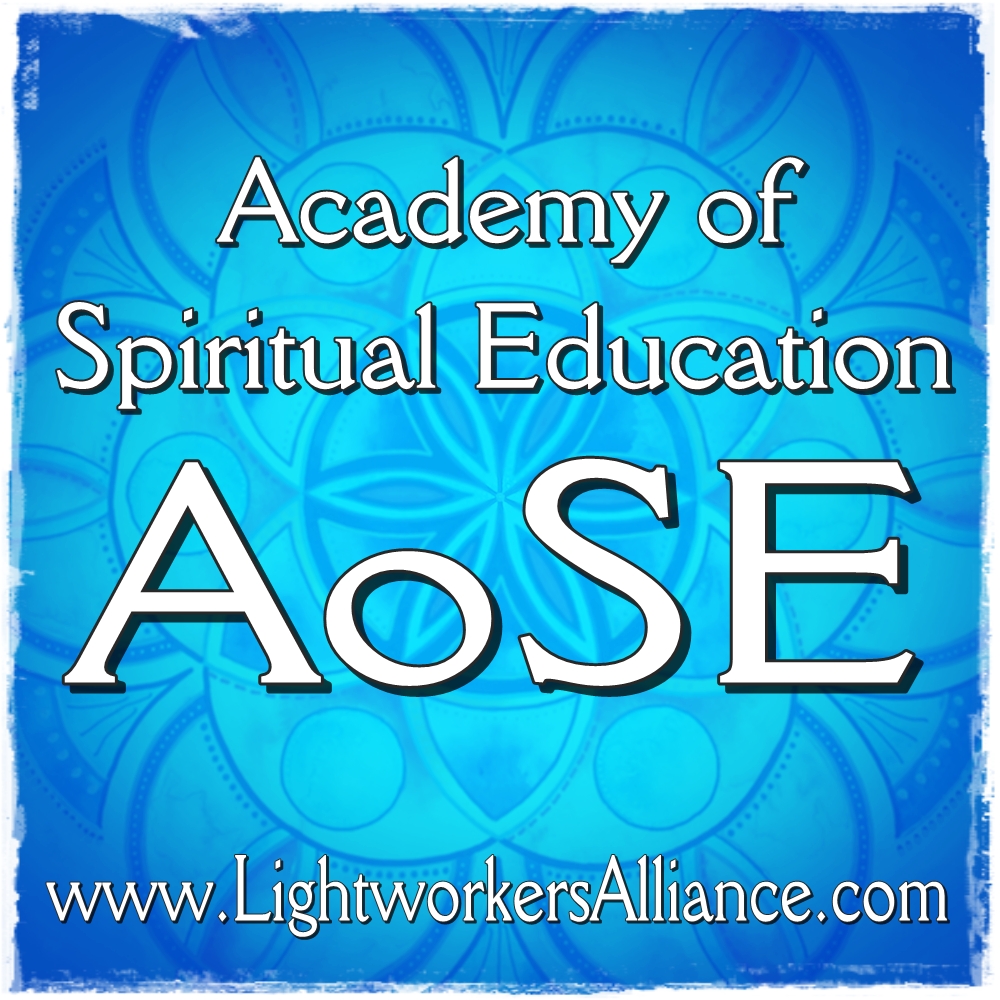 Hearing my guides and listening to them are two different things. After years of meditation and concentration on divine messages I have realized that my connection to "them" was there from the beginning. It was in my head, my mind, thoughts, decisions and awareness. If only I was born without an ego.
But I was born on Earth with an ego system for some divine reason that will reveal itself eventually. After some thirty-odd years of campaigning against myself I went through a life-altering change. Narrowly missing destroying myself, I fought the easiest of things. I tried very hard to stop the flow of spirit because the beginning was almost unbearable. My personal transition was hell. But I made it through. I literally woke one morning, met my guides and began living a spiritual life. My version of spiritual anyway. I've yet to drape myself in flowy fabric and ohm at the nearest outdoor mall, but there is still time. From the beginning of my return to Spirit I wrote and shared. Prayers came through me that stopped me in my tracks. Loving and compassionate advice poured out of me in a voice not my own. Through many lessons, I learned to discern, ground and connect to Divinity. Through experience, I became engrossed in clearing techniques, forgiveness and compassion.
If I did not know that teaching was my game, I do now. From the time I was able to teach, I have taught. When very young, I taught kids to swim or braid hair or use crayons. As a teen, I taught peers algebra, drawing and sewing. At jobs, I fell into training newbies. It seemed to be a sort of sharing, I didn't see myself as a teacher until recently. And when it dawned on me, someone lifted the veils. Suddenly a few class ideas turned into a list of offerings on a webpage.
When dear friends studied with me, took all my classes, listened to spiritual words and learned to tune into their guides, I felt I was doing my work. My heart soared with their healings and clearings. I watched people arrive, change, grow and launch. Businesses formed, my clients began to heal their clients and life was (is) good. But they asked for more. Reluctantly, I considered the idea of a graduation from the system Creator offered through me. I sat with intention, wrote outlines and played with names. How could I name what "they" gave me? How can I say when another person is done learning?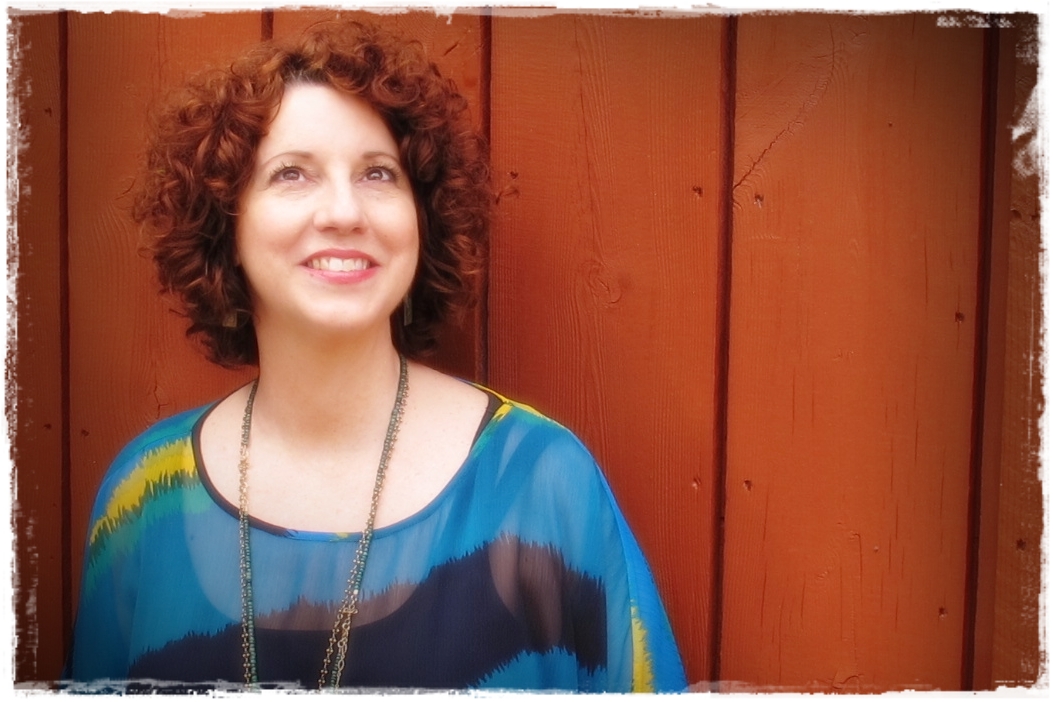 Like most of my spiritual progress, I cleared. I leaned into the fear and resistance and used peace, ease and comfort as a guide. I had sessions, massages, acupuncture and therapy. I drew and painted and processed. Then, in fall of 2013, I pulled back by taking a break from hosting classes. I gave myself the gift of space and time. Guess what? It worked. Spring of 2014 just began and I can feel something, or rather the lack of something. When I think of how I can further serve my people, I see a system of classes and certification. I see it clearly, easily, as if it were there all the time.
My rose colored glasses are put away, my fear resigned, my worries gone.  From an early path of jagged rocks and emotional breakdowns to my current life of meditation, peace, ease and comfort,  I have created classes, techniques and prayers via Christ Consciousness Light for peaceful edification. I have channeled the highest frequencies of my being to bring forth work that offers healing and transition with ease and grace. I have sat with Divine Frequencies for the name, Lightworkers Alliance Academy of Spiritual Education. It is my honor and pleasure to be of service to the Creator of All That Is by offering classes and certification for your future endeavors. Please peruse the list AoSE graduates to read how these grads apply AoSE teachings to their work; then check out their offerings and testimonials. Please contact me with any questions about how you fit into this enlightening process.
Blessings on your spiritual journey,
Holly