The following lightworkers are AoSE Intuitive Consultant Certified and trusted by Holly Burger and Lightworkers Alliance. Please use your personal divine wisdom in choosing what work is appropriate for you through what practitioner. Each of these amazing beings has applied the techniques and spiritual education they learned from Lightworkers Alliance Academy of Spiritual Education to their realm of expertise. Please contact anyone that you feel connected to for a session or conversation.
This list is in alphabetical order with the exception of these two wonderful beings. Alli Brook and Diana Saunders were clients that trusted me early on, when I hardly trusted myself. Both have pushed me in a good way, pulled when necessary and never let me fall too hard. They exemplify what Lightworkers Alliance is all about, and each have exceeded the credit system for AoSE so greatly they have earned their positions at the top of this list.

Thank you Alli and Diana. You are both amazing in your own work, through your own light and I feel that growing myself into who I am was much easier with your support and reflection. May the Divine Light of the I Am Presence bless both of you and all of the ones determined to live a path of light.

In gratitude,

Holly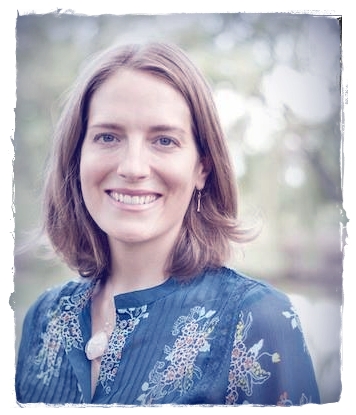 Alli Brook, www.allibrook.com, Colorado
Alli is a multi-talented and multi-faceted business woman and healer. Her many offerings include
Holistic Business Coaching blending emotional and psychic awareness with pragmatic business sense.
Private Intuitive Alignment sessions (utilizing psychic development skills honed through years of study with Holly, ThetaHealing, and Healing Touch™)
Yoga classes to integrate energetic shifts within the physical and other bodies.
If you have ever wondered how someone like Holly Burger does everything, it is because of people like Alli. She manages teams of Virtual Assistants to help in all aspects of running an online business, and utilizes energetic tools to help match-make business owners with the support they need to excel.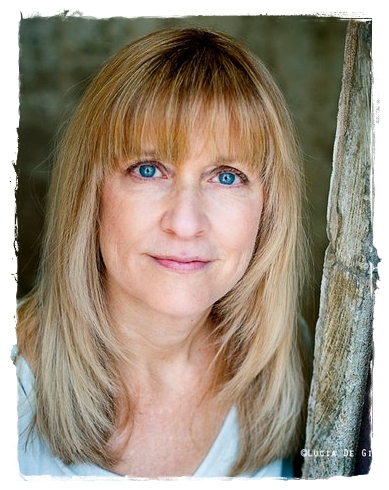 Diana Saunders, MA, LPC
www.DianaSaundersTherapy.com
Longmont, Colorado
As an educated and licensed therapist and certified life coach, Diana uses traditional methods to help children and adults. She practices by holding space for people to heal while intermingling spirituality, conscious awareness and responsibility. Diana offers a centered consciousness that leans toward the door of your choosing. You decide how deep you want to go, and Diana prepares the way.
Avellan, Alejandra
Denver, Colorado
Alejandra Avellan, native of Venezuela, completed AoSE certification by attending nearly every class Holly hosted between 2009 and 2014. As she actively pursued her spirituality Alex discovered her own gifts of connection and communication. When energy accelerated, Alex choose to pursue a physical outlet, she is currently studying Healing Touch™. Alex is fluent in Spanish and currently (5/2014) offers readings at a discounted rate. You may contact Alex here: alejandraavellan(at)gmail.com.
Debb Sprenger has been working in the holistic health field for 10+ years.  She has a BA in Philosophy/Theology.  She is a Reiki Master/Teacher, Certified Professional Coach and works in children's education. Debb's education includes:
Reiki Level I Practitioner Certification in Usui/Tibetan Reiki from Sharon L. Kennick 2004 , Reiki Master/Teacher Practitioner Certification in Non-Traditional Reiki from Lisa Guyman 2007, Reiki Master/Teacher Practitioner Certification in Usui Reiki from Amanda Johnston 2010, Jikiden Reiki (Shoden & Okuden) Attuned from Frank Arjava Petter 2012, 2013
Debb offers children sessions for sensitive children, Intuitive Business Coaching, Intuitive Consulting Sessions, Revolutionize Your Life Sessions & Reiki. All available in person in Tucson and via phone or Skype.
Stephanie Roth
Broomfield, Colorado
Stephanie is in semi-retirement, but in her day she helped people master couple's communication, educated thousands via workshops, published S.E.E.K. ( Self-Esteem Enhancement Kit) and gave general good advice.