Subscribe: RSS
I am so grateful to the many participants in 2016 Intention Call with Holly Burger and Friends. My special guests were:
Stephanie Roth, www.askStephanieRoth.com
Click here for Steph's helpful worksheet.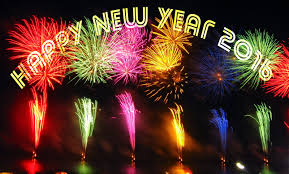 Debbie Sprenger
Alejandra Avellan
There are so many good things on this call! Ideas and exercises, prayers and affirmations. I am so grateful for the energy that brought this forward. As a group we brought healing energy forth and amplified it. I feel so blessed to be part of this. If you listen and find that you would like to open a subject further, please contact me.
Here are some highlights:
communication with your guides – sacred space – prayers –
I Am! – self·care – obstacle/distractions – MEDITATION – 
mental highlighter – clear the muck – speak with love –
that's funny – music – clearing – healing – release – gifts! –
life cycle – NEW YEAR! – 2016 – will be good!
We often referenced Pocket Prayer Book, Excerpts from Divine Accordance, check it out here
Many blessings to you on your spiritual road,
Holly Burger
holly@lightworkersalliance.com
www.LightworkersAlliance.com
303-956-0334 (text or call)
Please follow and like us: