It's December. The holiday season. During a reading last week I leaned in (metaphorically speaking) when I heard my guides talking to someone about holiday stress. They explained that we are feeling more than just angst about gifts and religion and family. It's the end of a calendar year, one that may represent success or failure.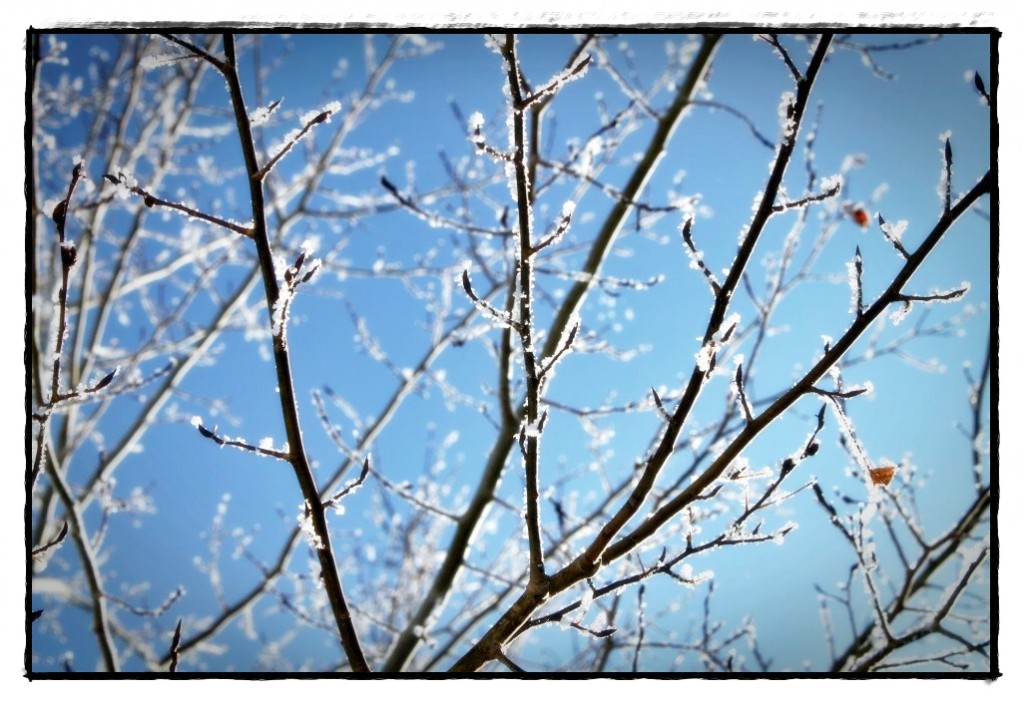 The end of December is the home stretch, we are rounding third, heading to home plate, it's time to hurry up and win. What do we want to win? You might ask yourself that question. Let's go back to last January. Did you make a New Year's resolution or set any intentions for 2011? If so, ask yourself why you chose them. Were you able to accomplish your goals or meet your expectations? Many of us look back and make judgments. I did great, I need to do better, etc. How did the past year affect you? Has your life changed or improved? We become anxious about repeating the whole process. "It's December again, time to assess my successes and failures, oh yea."
For me, December is bittersweet. It begins with my birthday, on the 8th and ends with my Grandmother's birthday, on the 26th. She died in 2000, but the 26th will always be Granny's birthday for my family. My children are grown, but in the past, I enthusiastically shopped and decorated until I collapsed. I over-spent, over-worried and was over-excited. I am over that. This year is different. I feel different.
A client told me that the best gift her kids can give is their time. They take a family vacation instead of exchanging gifts. I love that idea. Imagine everyone happily joining together in a single abode, sharing eggnog and ham with pineapples, or tofurkey. (Yes, that's supposed to be funny!) We could adopt a less fortunate family and donate gifts, money or food. Last year a friend gave adopted animals to family members. Her nieces and nephews were very excited to donate chickens and lambs to poor families in other countries. I like that idea, a lot.
I like the idea of becoming slightly obsessed and overly excited about giving. If only that receiving thing didn't hang in the back of my mind. This year I am working on NOT thinking about receiving. I know, in the front of my mind, that the Universe will take care of me. It's proven. My life has continually been sheltered, fed and loved. The holidays haven't always been what satisfies me, but my life overall does. So what happens for me at the holidays? I listen. I listen when I meditate. I listen to what people want. I listen for resolutions and wants and needs and desires. I say secret prayers for people. One might sound something like this, "Please help her to clear anything in the way of her heart's desire."
Children amplify holidays. If you don't have kids nearby, I highly recommend acting like one. Make a snow angel, fill your stocking, do something silly. And please, no matter who is listening, laugh really, really loud. I especially love my friends that laugh too loud.
December might bring about subconscious assessments of yourself, your success/failure, your life, love, growth, home, car, health, weight, etc. Just remember, you are what you are. Why not impress upon yourself that you are okay! Why not approach 2012 without inadequacy, regret, trepidation and angst? Let's pretend that you are playing a game, one where you move the little guy along a path after you roll the dice. Roll the dice. No matter what number comes up, it's perfect. You are in the exact place at exactly the right time with every single thing that you need.
Have a GGIG moment (Good God/Goddess I'm Grateful, see last lightBLOG). Love something, express yourself and wait. Spend one minute wanting, and ten in gratitude. I dare you. I double dog, triple cat, quadruple chicken dare you (no animals were harmed in this dare).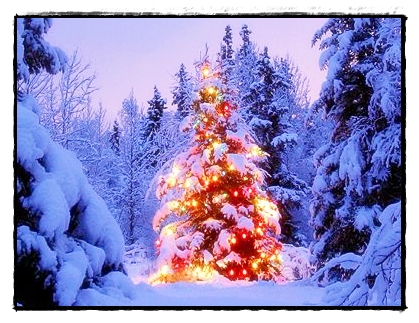 Let's change it up. Let's give with consciousness and heart. Let's love each other a whole bunch and give what feels exactly right in the moment. And people, let's pray! Let's GGIG out loud.. "Good God/Goddess I am grateful for my clients and the amazing people that support me in my work!" Wanting affirms what I am missing; gratitude explains that I am in support and acceptance!
Why don't we honor our moments, and live in them. What if we all expanded out into each moment and felt the gigantic creative force behind them. One might say, "Wow, GGIG for me. I can't believe I created this moment, this amount of unconditional love, support and safety." One might fall over in bliss, have an ecstatic collision with Divine knowledge, one might smile.
I look forward to those smiles. The ones that say, "I am alright, and so are you." I can hardly wait for humanity to see in themselves what I see; Light, pure effervescent, loving, glowing Light. We all have it. Here are some suggestions for peace, ease and comfort during the holiday season:
Magic formula: want x 1, thanks x 10. Equals: happiness!

Tell a friend they are super spectacular.

Give people chocolate (or a sweet treat they like).

Explain to a relative or close friend what they mean to you, open the love gates.

Write a poem.

Make something, anything. Use junk mail – cut out stars, crochet, knit, draw, scribble, plant, sew, paint, glue, staple… just create.

Gather. Invite friends over for something – games, food, TV.

Cook. If you don't like to cook, try popcorn. Feed someone. Feed yourself.

Donate. Time, books, coats, household items, money, donating moves energy.

Pray. Don't underestimate the power of your own thoughts and prayers. Each morning we wake up with a powerful connection to the Divine. Take a few minutes to ask for blessings through Divine resources for someone (working with their highest and best good, of course).

Count your blessings.
Blessings to all of you! I hope that this year closes with your hearts open and your minds clear. I wish all of you the best in creating as you move into 2012. We are upon a new year of energetic opportunity and education; exciting, auspicious times. In fact, there is energy with you right now, as you read this! Why not take a moment to make a clear and concise statement about yourself. Make it broad and wonderful, sprinkled with effervescent Light. This exciting, magnificently descriptive statement is my wish for you.
Namasté,
Holly
PS: Please check my next blog for the Decree of Life. I received this powerful information in meditation; it is already changing my life. If you are ready to up the energy ante, join me for Connect With Spirit, available live in Denver or via tele-conference. Check my calendar page for info. I am very excited about creating with you in the New Year.
Please follow and like us: