Dear Friend,

Since I was very young, I have felt the need to pour my thoughts onto paper. In this section of my website you will find stories that I have chosen because they were learning experiences for me.

Some are healings, some are stories I received in readings or meditation.

I would love your feedback if you are touched in any way.

Many blessings,

Holly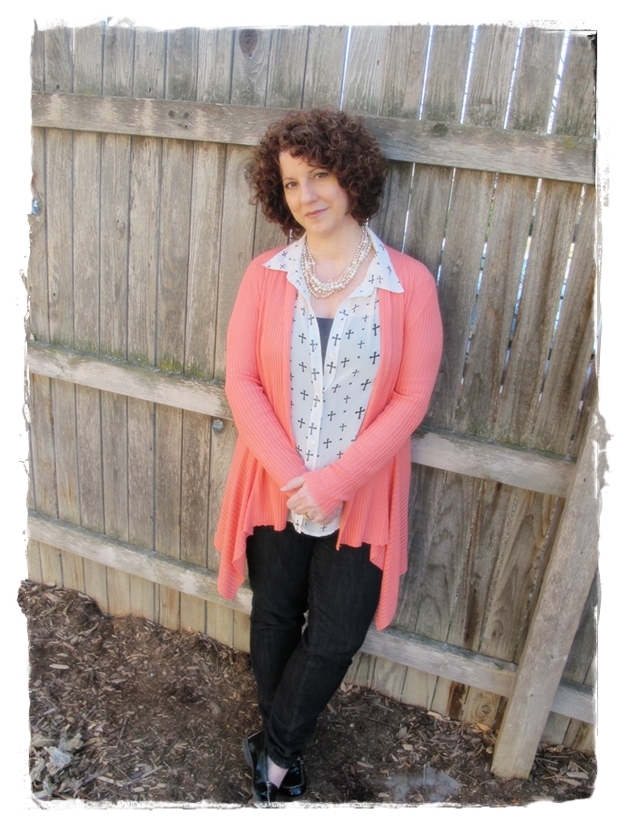 Me & Patricia Cota-Robles, August 2013-
After an amazing experience I wrote about the World Congress on Illumination. Read it!
—
This actually happened! True healing with Viana Stibel.
—
–Free guided Meditations with Holly Burger!
–Prayers (Free! A few gifts for you from Holly's little Pocket Prayer Book.)
Read articles from Holly's Lightworkers Alliance blog
After years of living Ho'oponopono/Gratitude, studying the Universal gratitude vacuum and practicing until I could roll off a list of gratitudes like a drill sergeant just barked the command, I have learned something new. Here it is:
Speaking what you think you should be grateful for isn't enough. So when I say, "I am grateful for the trees, sky, seasons, sun, planet, friends, family, pets, love, light, guides, Creator, excellent health, water, animals, money, clients, kindness, income, home, shelter, warm blankets, clothing, food, fruit, utensils, pens, paper, art supplies, scissors, phones, cars, transportation, tools…" it does not have the effect of what you will learn next.
read more
Read articles from Holly's Raw & Real blog
If you have been keeping up with me on Social Media, then you know that I moved to a lake house in Florida. My husband retired and he wanted to live on the water. We are blessed with birds, wildlife, and very special trees. I am not retired. In fact, I am very close...
read more