Dear Friend,

Since I was very young, I have felt the need to pour my thoughts onto paper. In this section of my website you will find stories that I have chosen because they were learning experiences for me.

Some are healings, some are stories I received in readings or meditation.

I would love your feedback if you are touched in any way.

Many blessings,

Holly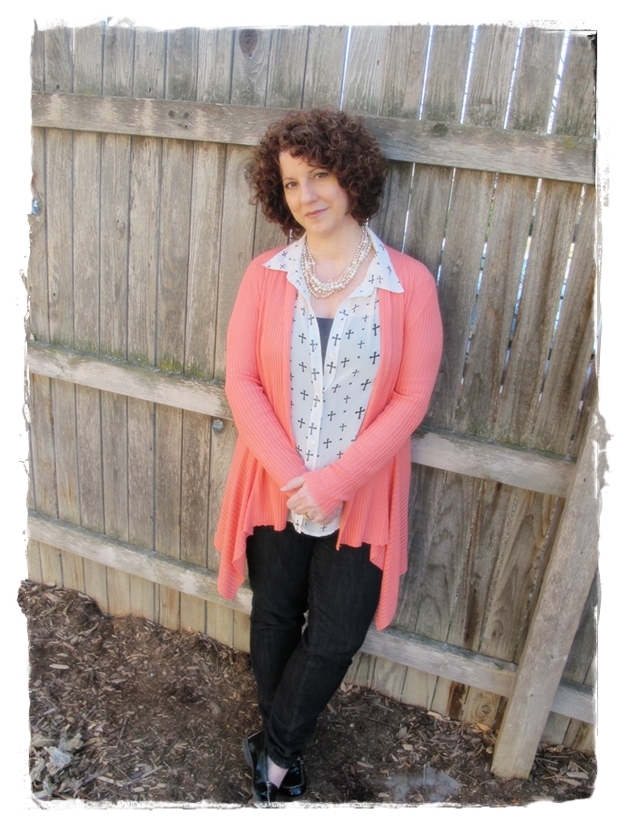 Me & Patricia Cota-Robles, August 2013-
After an amazing experience I wrote about the World Congress on Illumination. Read it!
—
This actually happened! True healing with Viana Stibel.
—
–Free guided Meditations with Holly Burger!
–Prayers (Free! A few gifts for you from Holly's little Pocket Prayer Book.)
Read articles from Holly's Lightworkers Alliance blog
Find a chair in your ethereal library, sit and ask for what you want. Ground, let your Divine Knowledge flow through you and into Earth. You are here to heal things. Things like you, and Earth, and the multitudes of wrong. Give your Light and love to Gaia. Be the Lightworker you were born to be and through that dedication you will find that Mercury is a reminder to be thoughtful instead of a threat of disaster.
read more
Read articles from Holly's Raw & Real blog
"…I banish fear, worry and regret. I ask that these things be moved outside my realms of protection and be transmuted, now. I request frequencies of Light to fill every cell and awaken my memory…."
read more
Radiating love is the first way we all can adjust. We must love ourselves, our neighbors, wrong-doers, politicians, x-spouses and all the rest of the challenging begins coming across our paths.
read more
I wonder why I am so calm. I wonder why I am not tired. These are exact thoughts that I had this morning. Yesterday my husband and I went on a day long road trip in a convertible, a mental health trip. We decided to drive to the beach. It was a lovely day, not too...
read more
"Information is good. Truth is even better. Keep in mind that YOU have a filter. You can use your personal recognition of truth and you can call in your guides to ask for their filters. We need to know, we excel when we have knowledge. However, we need truth. Not perceptions. Not surmises. Light works with truth and everything else is malleable."
read more
If you read my last Raw & Real Blog, then you are aware of my struggle with a recent release of grief. As well as how I was directed to go to Chapter Two of Divine Accordance for a Psychic Development class of seasoned Lightworkers and speak about being an empath....
read more